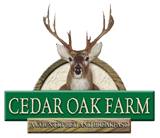 A COUNTRY BED & BREAKFAST
ROOMS / COUNTRY ACTIVITIES / RELAXATION
Craig and Dorine Alderman invite you to enjoy accommodations at Cedar Oak Farm, a Country Bed and Breakfast. Our Bed & Breakfast offers an attitude of optimism and a lively, reverent approach to life. We welcome you to fully experience our local culture and way of life during your next getaway.
We look forward to seeing you!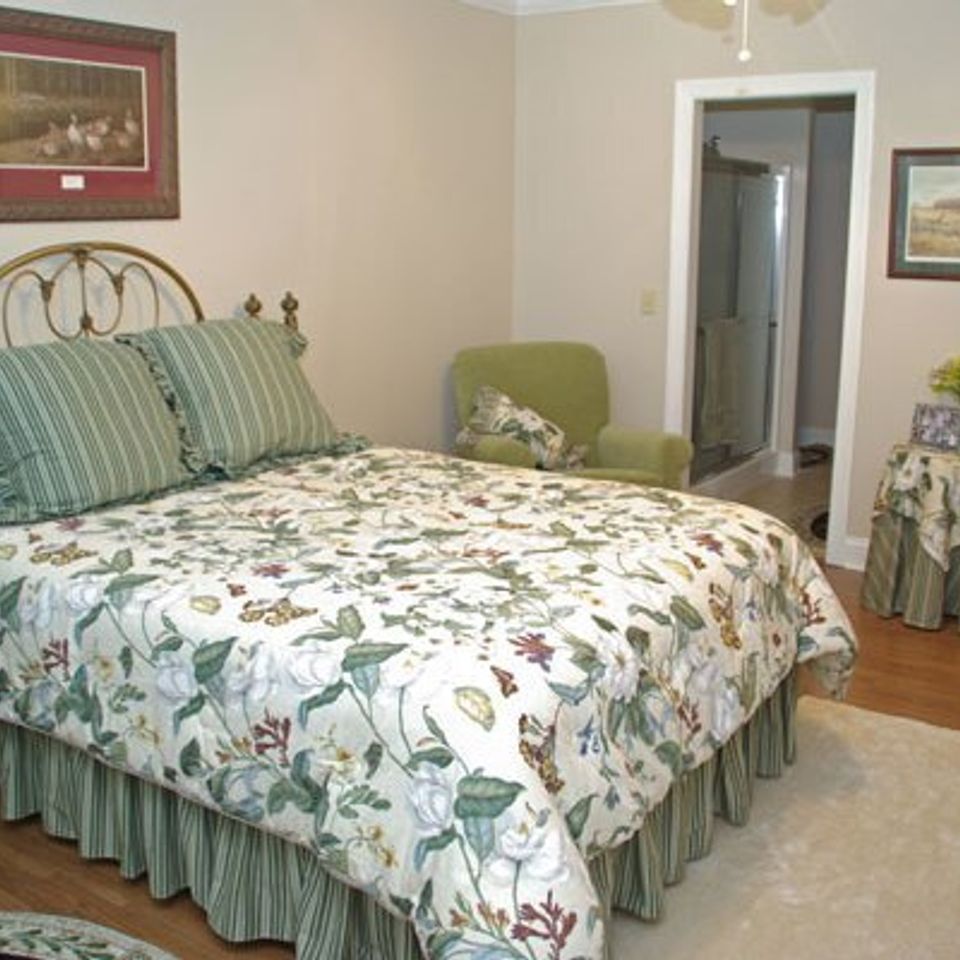 The four bedrooms are themed for Missouri's wildlife and decorated for those themes with items collected over the years. Two rooms are suites, meaning they are larger and afford a sitting area. All rooms have private bathrooms.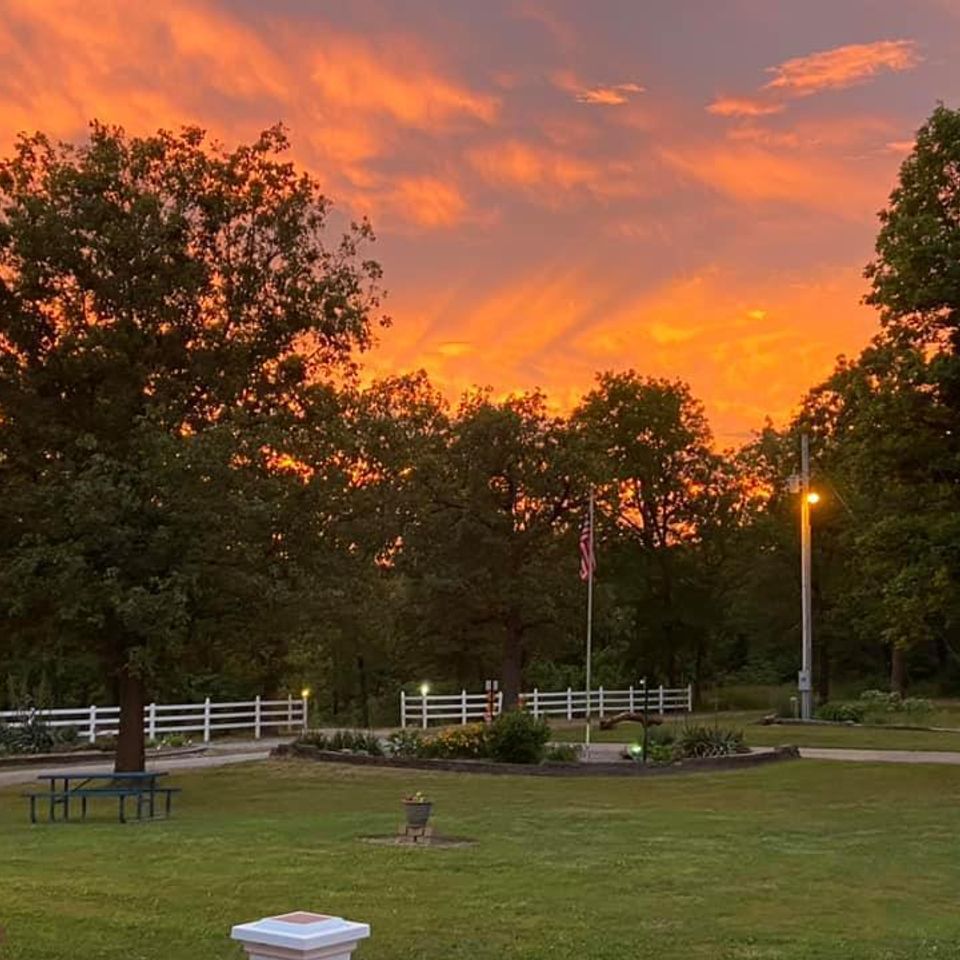 Relax in Country Serenity
The 40 acres around the house are a wildlife breeding and brooding area with no hunting allowed. A special attraction is a very large population of hummingbirds from April 15th to September 15th.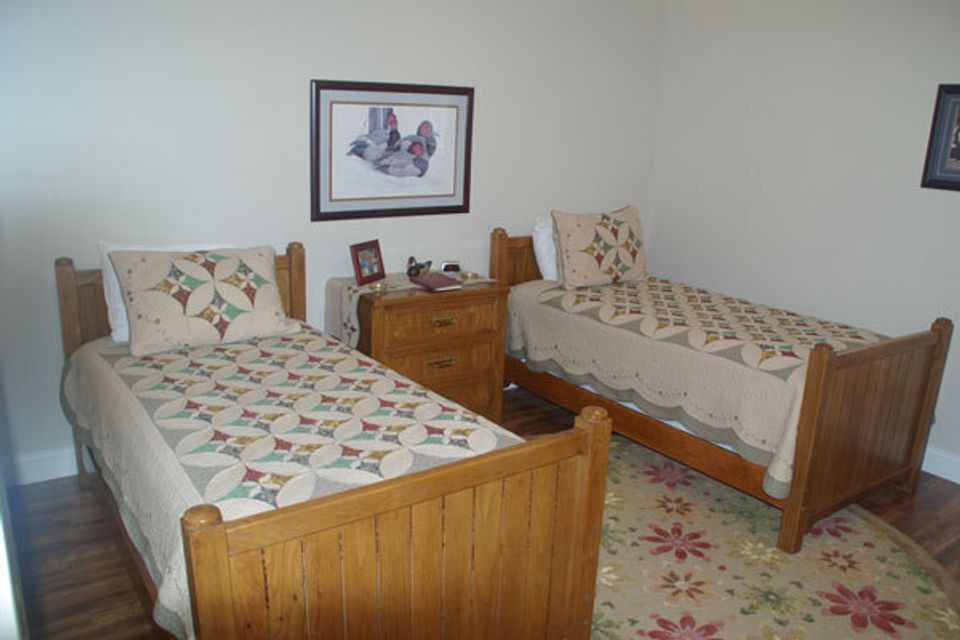 Duck or Fishing Room
$80 Per night
Reservations must have one night's fee as a non-refundable deposit. Common area room and service area (inside) and the back patio area (outside) are for all guests.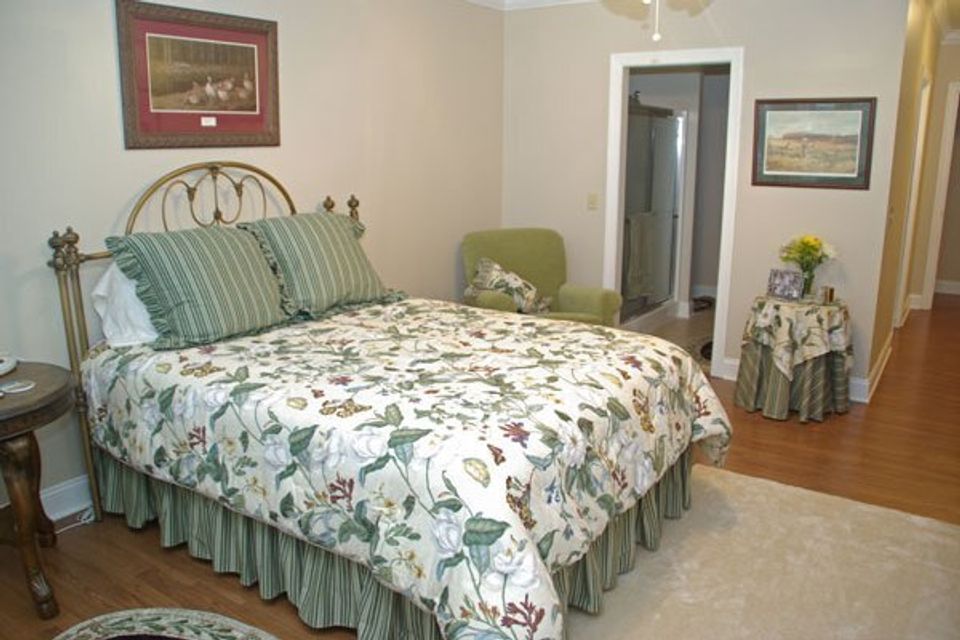 Pheasant and Quail Suite
$95 Per night
Pheasant and Turkey suites have extra sitting room and furniture. We are a non-smoking and NO tobacco products property. Sorry, we do not accept any type of pet.
Make A Reservation Request