Local Businesses & Attractions
Proudly supporting our military and local business in Buffalo, Missouri and the surrounding area.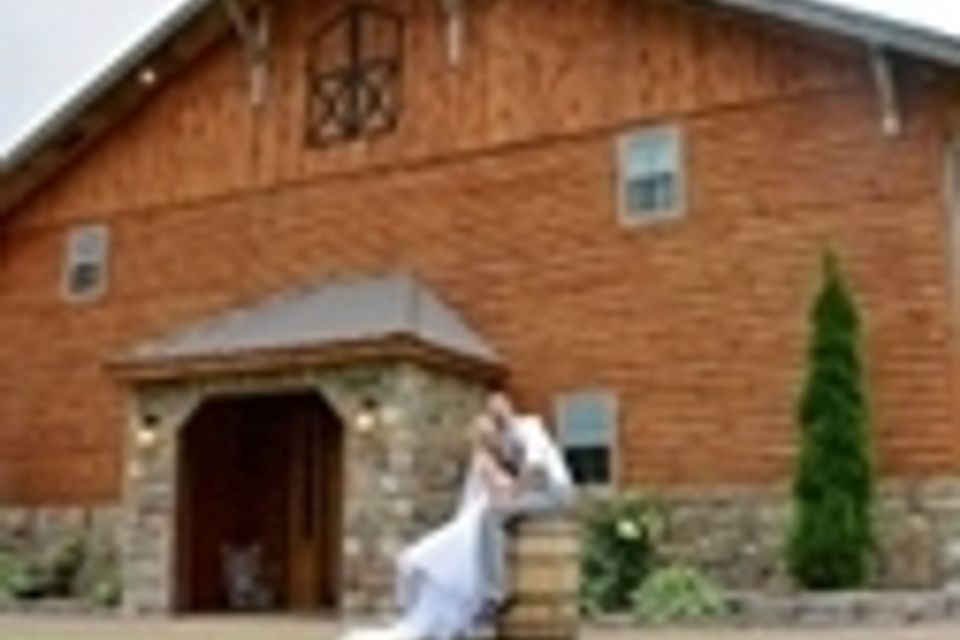 Timber Line Barn
Accommodating Indoor Barn Weddings & Outdoor Weddings, Receptions, Parties, and other Events. Our facility is in the country but conveniently located only 3.5 miles North of Buffalo. Currently Taking Bookings for 2016 and 2017.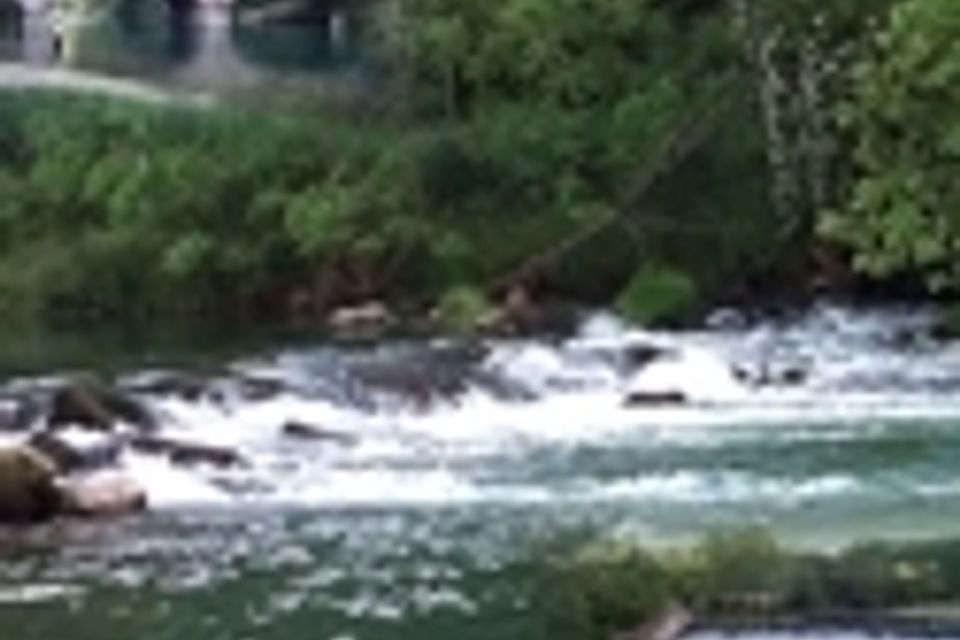 In the mid-19th century, settlers found Bennett Spring to be an ideal spot for grist and flour mills. Today, most people come to Bennett Spring State Park to struggle with the rainbow trout, or just to marvel at the 100,000,000 gallons of clear, cool water that gush from the spring each day.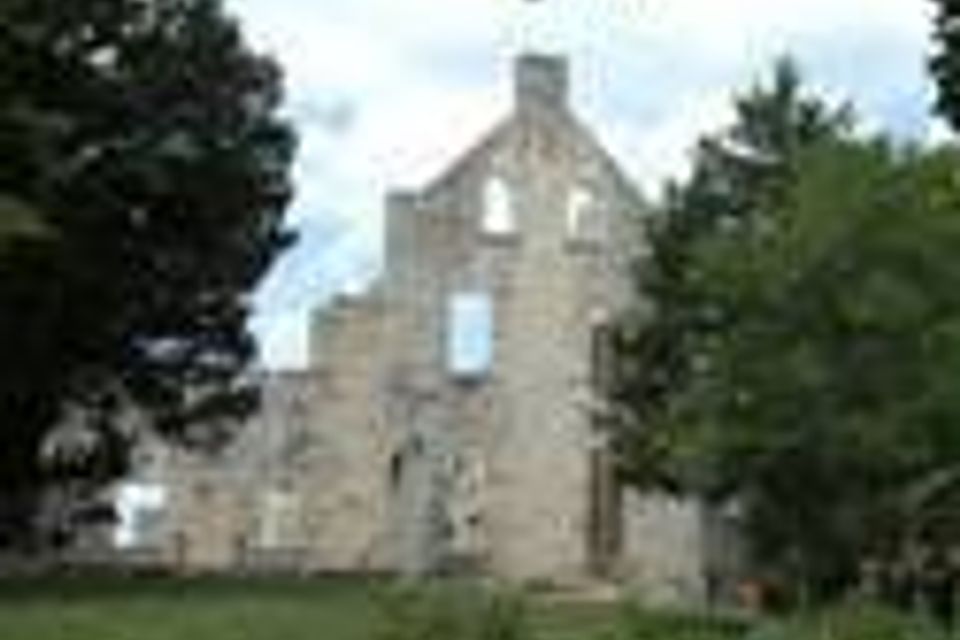 Ha Ha Tonka State Park
Imposing architecture and breathtaking scenery combine to make Ha Ha Tonka State Park one of Missouri's most treasured spots. More than 15 miles of trails traverse the park, leading visitors to sinkholes, natural bridges, caves and down to the lake.
Bass Pro Shop Flagship Store
We are the original Bass Pro Shops and are located in the heart of Springfield, Missouri. Our store is almost 500,000 square feet in size and is dedicated to the beauty of the outdoors with art from local artists and craftsmen prominently displayed on all the walls and ceilings making the store part shopping experience and part museum visit.